At QuasiOS, we make digital infrastructure software solutions that ensure security and availability for networked devices and their communication.
We make it possible for robots to be securely connected, commanded and monitored across the internet.
Meet the Founders
We are three founders, all with master's degrees in Computer Science from IMADA at University of Southern Denmark.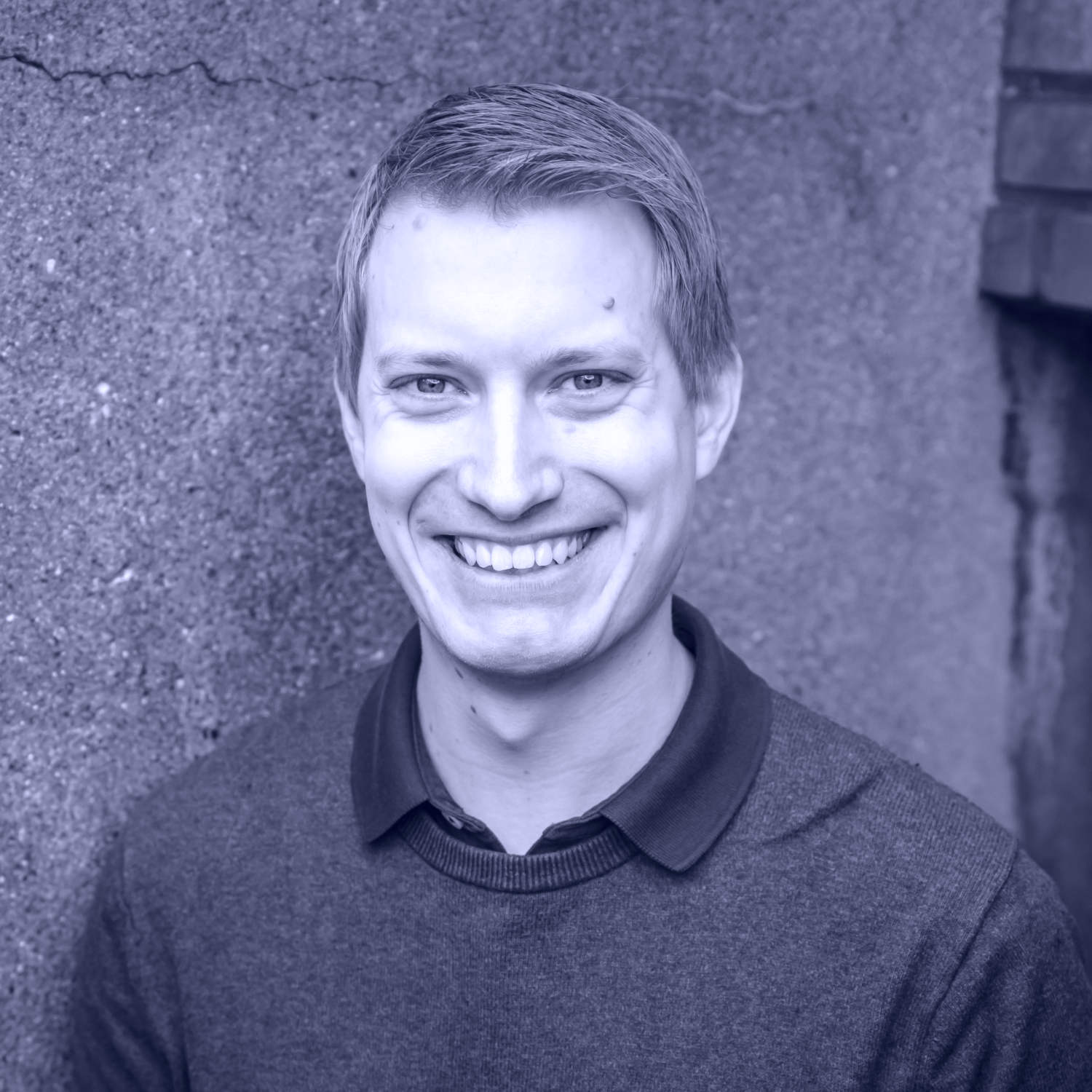 Jørn Flemming Guldberg
Cryptography and access management specialist. Former security analyst at Dubex.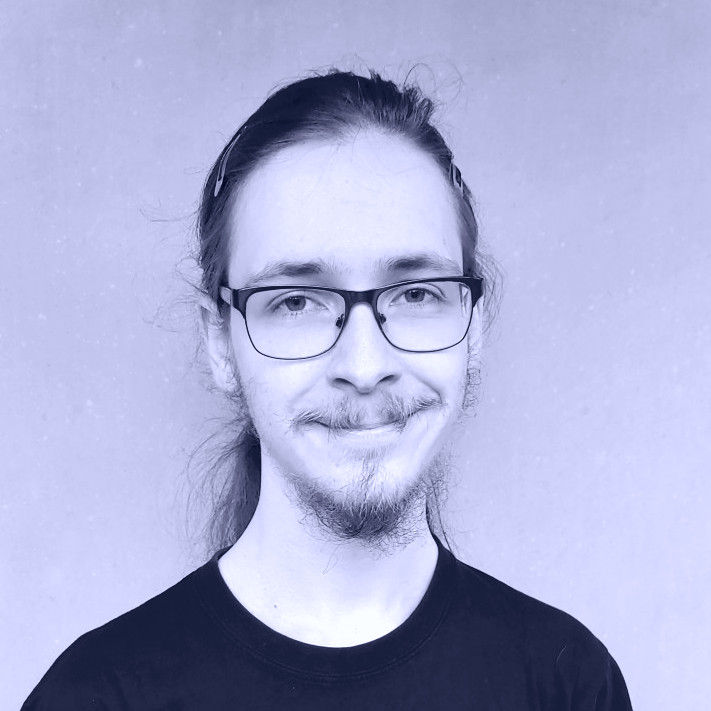 Patrick Jakobsen
Modularization and resource management specialist.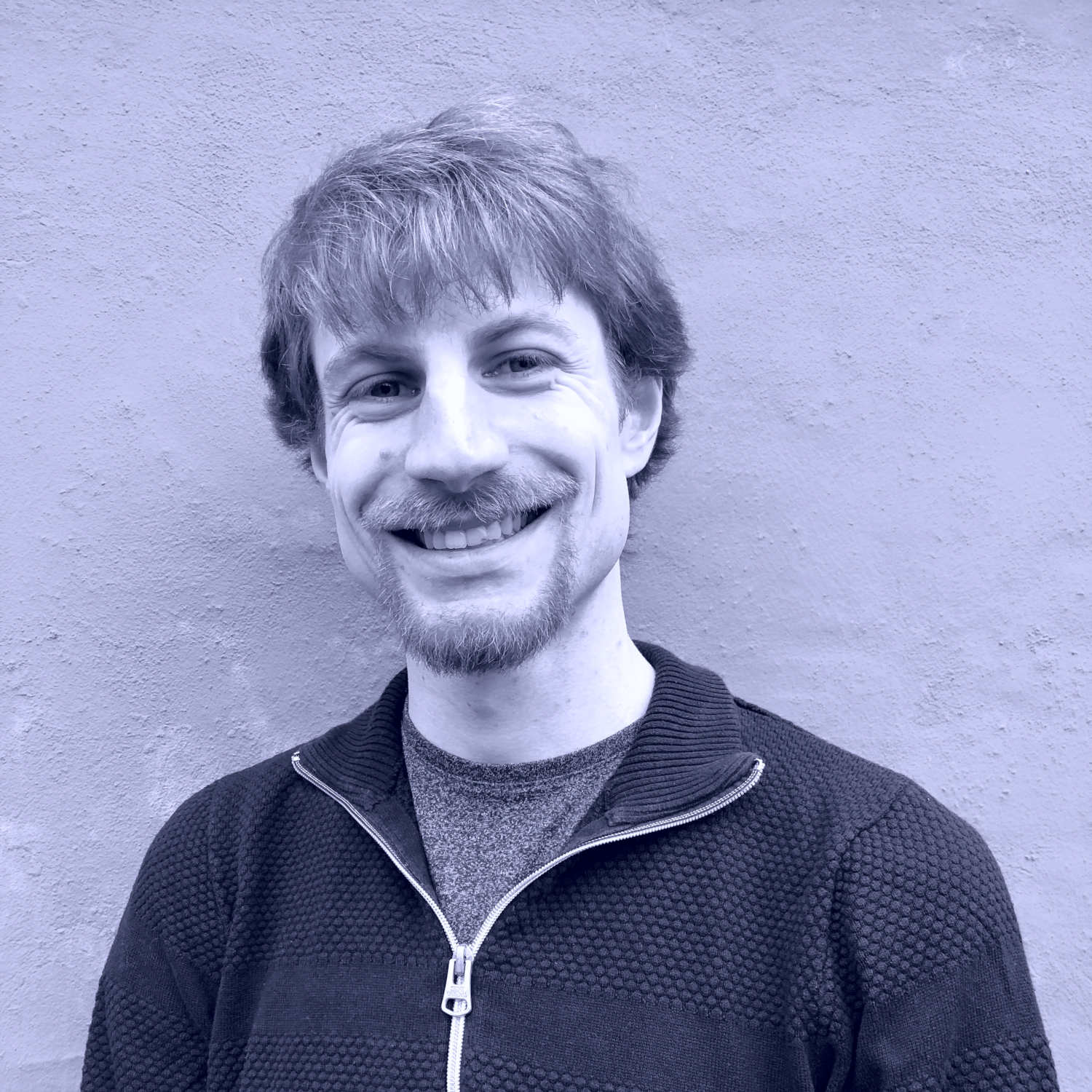 Jakob Kjær-Kammersgaard
System architecture and design specialist. His teaching background gives him a different perspective on human-machine interaction.
Origin and Vision (in Danish)